We build online businesses.
We create, develop and operate your turnkey ecommerce company; establishing a direct connection to your audience in a system that you own and grow.

With over a decade building multi-million-dollar online stores, our team can help your business meet its true potential.
Select Clients
ALC Records
Roc Marciano
Navy Blue
Evidence
Joyce Wrice
Street Corner Music
Jake One
Paxico Records
Marco Polo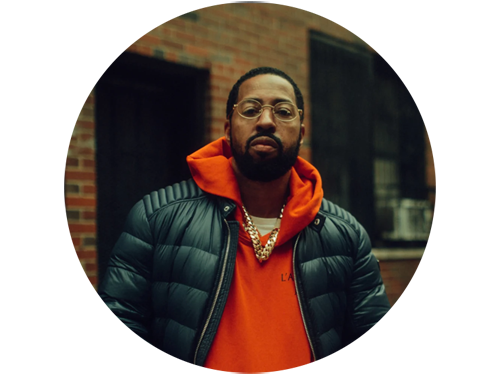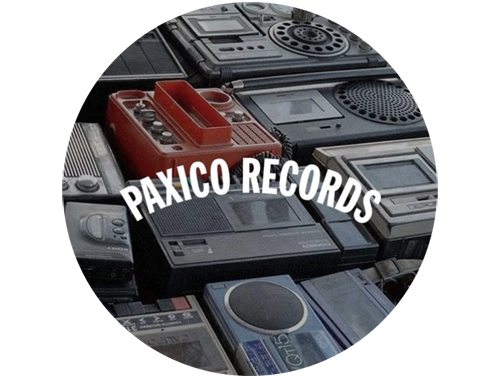 What our clients say
"This is the best time ever ... [I am] tapped into a fanbase that I am directly connected to ... and it's a perfectly working ecosystem. I've bailed out of the [music] industry and it feels great."
"It's not what they bring to the table. They bring THE TABLE."
"Constantly envisioning and executing ways to elevate sales and customer experience for the artists we rep."
We're more than just a logistics partner.
We're equal parts creative agency, production house, and fulfillment center. We deliver a fully integrated solution to your direct-to-consumer business needs.